We offer an extensive product range of high-quality plastic packaging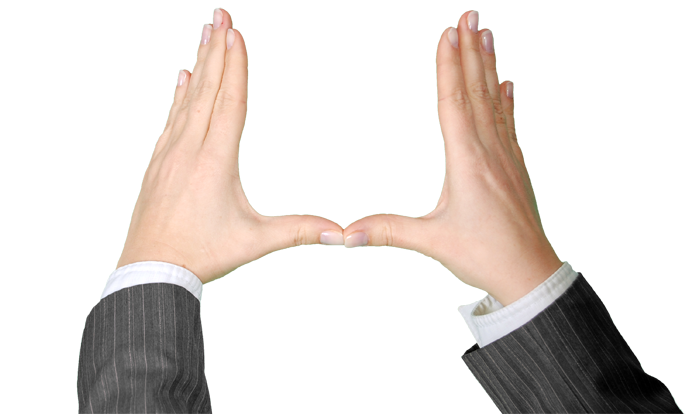 APPLICATION AREAS OF OUR PRODUCTS
We offer an extensive product range from PE and PET bottles, PP jars, spray and dosing bottles, to trigger sprayers as well as canisters and have a very broad-based customer structure. Our high-quality packaging solutions have proved to be successful in the following application areas:
Animal Farming & Care

Automotive

Child-resistant Packaging

Cosmetics & Body Care

Food Industry

Home & Garden

Professional

UN Packaging for Dangerous Goods
Our extensive product range provides a wide array of packaging solutions. If you cannot find what you are looking for, please contact us! Our experienced team will work out the optimal packaging solution for your application in collaboration with you.
Different branches have specific packaging requirements. Our know-how is applicable to the above-mentioned branches and has being optimised and tailored for over more than twenty years of the companies´ existence in order to meet those specific packaging requirements.