DID WE SPARK YOUR INTEREST?
 THEN CONTACT US!
LINDNER SPRÜHSYSTEME GMBH
Pröllstraße 14
86157 Augsburg
Germany
Head Office: +49 821 56876-0 info(at)lindner-spruehsysteme.de Sales: +49 821 56876-330 sales(at)lindner-spruehsysteme.de +49 821 56876-326 www.lindner-kunststoffprodukte.de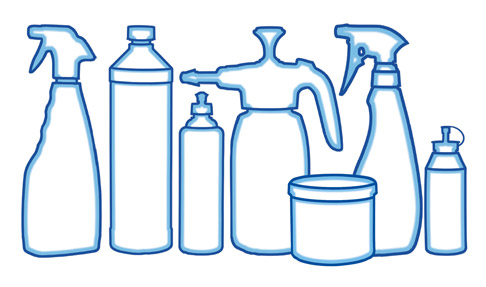 Your data will be treated confidentially and will not be forwarded to third parties. SSL technology ensures that all data transmitted to us remains encrypted thus protecting your online transactions.