FROM AN IDEA TO A ONE-STOP SOLUTION 
We not only manufacture plastic packaging but also develop customised solutions according to the packaging needs of our customers. You have the opportunity to implement innovative and functional packaging form accourding to your needs and in collaboration with us. The developed packaging form as well as the tools needed for its manufacture can be secured only for your ownership upon request. With the help of CAD (Computer-Aided-Design) we illustrate construction drawings in 3D.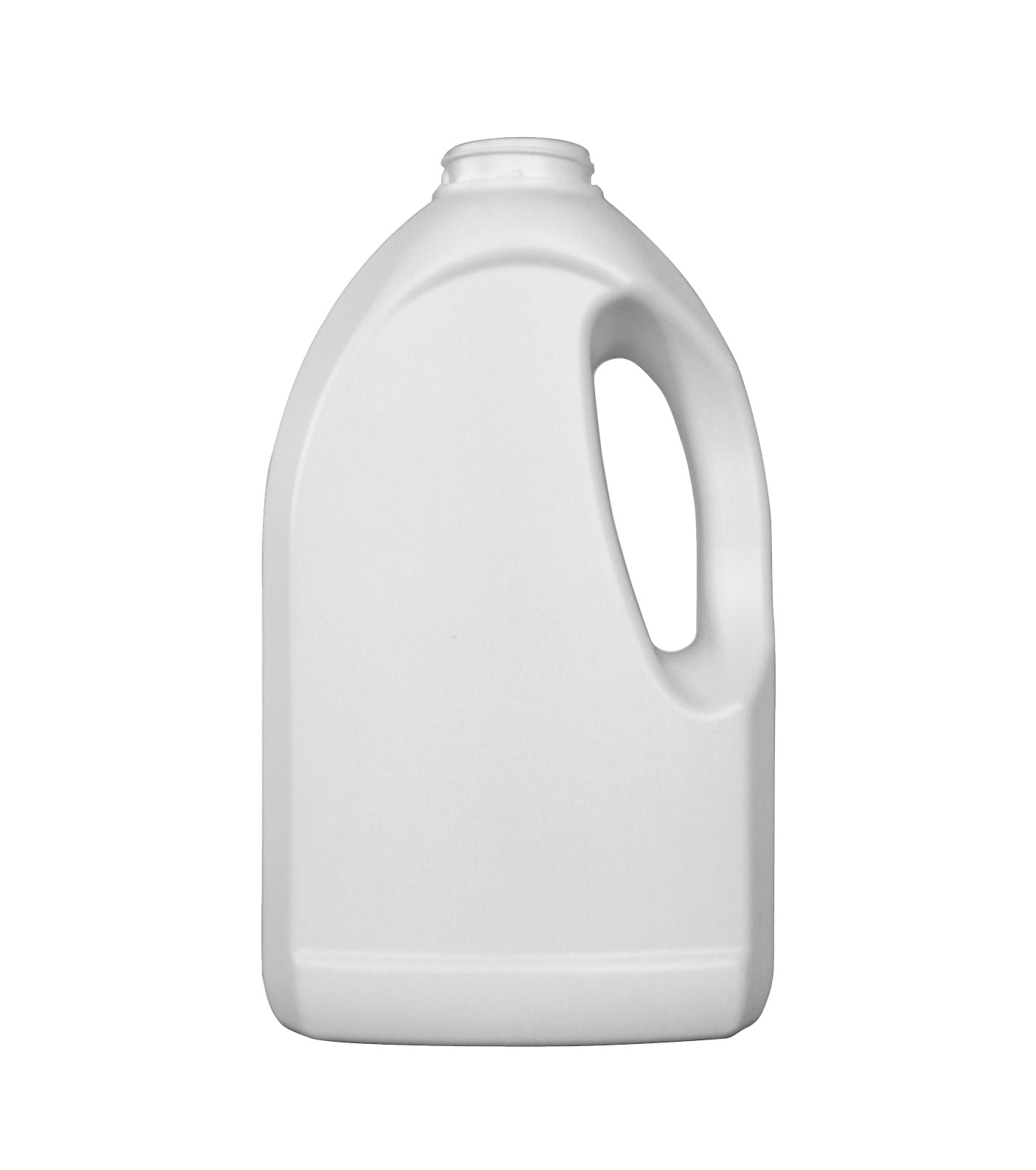 timely availability of the prototypes and samples

prompt implementation of pilot tools

short development times of the desired product
The implementation of the product design requires more than just imitation of the existing products on the market. So that at the end more than just a me-too-product is created an extensive development work has to be done. However the effort pays off as the end customers draw conclusions about the quality of the product from the packaging. They recognise that they are buying a functinal, efficient and durable product. Moreover our product development process contributes through the optimal customised character of the end products to the protection of your trademark.